CERTIFICATES FOR ALL CUSTOMERS
Our pajama factories has passed most audit standards, they are OEKO-TEX, BSCI, BV STANDARD SA, EICC, FLA SCI, ICTI CARE, SA800, SMETA (BV, ELEVATE, INTERTEK, UL, SGS, TUV), ULRSWA, ITS WCA, WRAP etc.  As the pajama manufacturer we also have pass many stores factory inspection audit reports, such as Wal-mart, Target, Disney, Big Lots, Burlington, Dillards, Nordstrom etc. Normally we have several audit reports no more than 12 months and we do re-audited when the current audit expires. We also work for the new audit as per new customer special requirements, these new audit base on the new custom potential buying capacity or the new order amount and quantity etc. Any customer's requirements for certificate about the pajama manufacturer, we will do our best to get it.
The certificate for social audit and stores inspection are very important for keeping the high quality materials use for pajama manufacturer, home textile produce and lingerie manufacturer.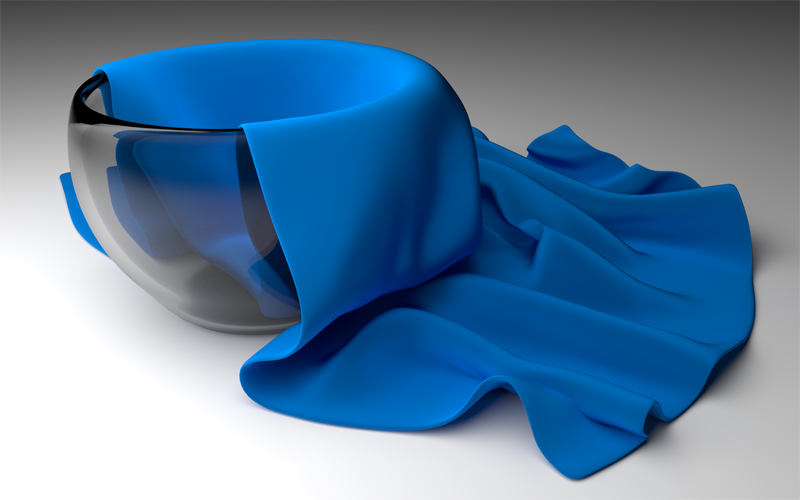 The safety production process makes the customer rest assured for their pajama, lingerie and home textiles. Safety work conditions, regular work time, take care their health and safety.
All our efforts made for the products quality much higher for the high brands and good quality stores, the same pajamas we products customer can sell at much higher price get a good profit.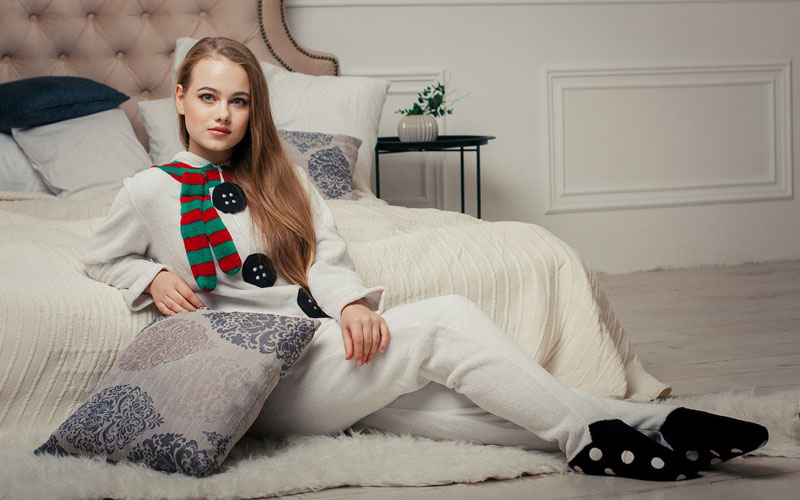 The OEKO-TEX is a most important standard for the textiles. We believe in the fascinating possibilities of textile innovation for both people and the environment.