There are 3 classic collar design for the pajama robe and bathrobe, they are shawl collar, kimono collar and hat/hoodie collar.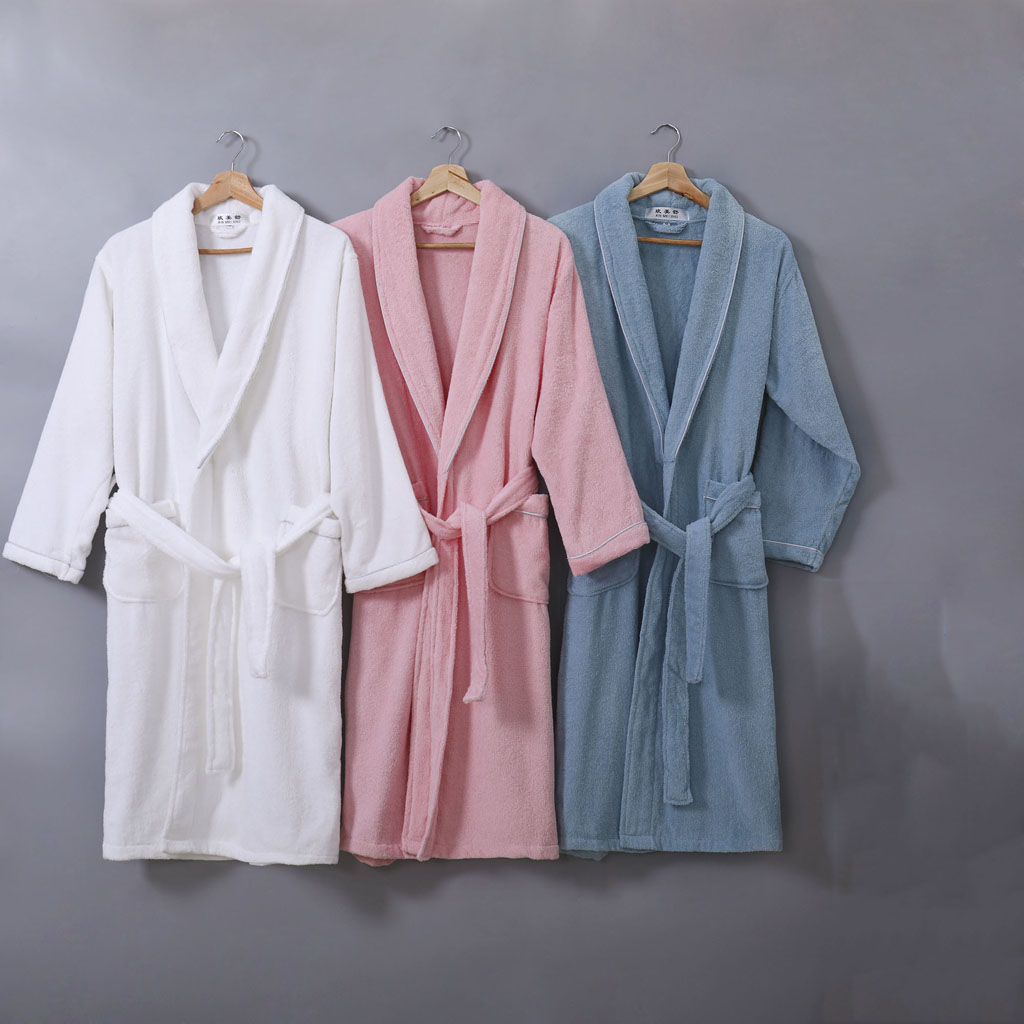 A shawl collar is a collar combined with a lapel main used for pajama robe, cardigan sweater etc.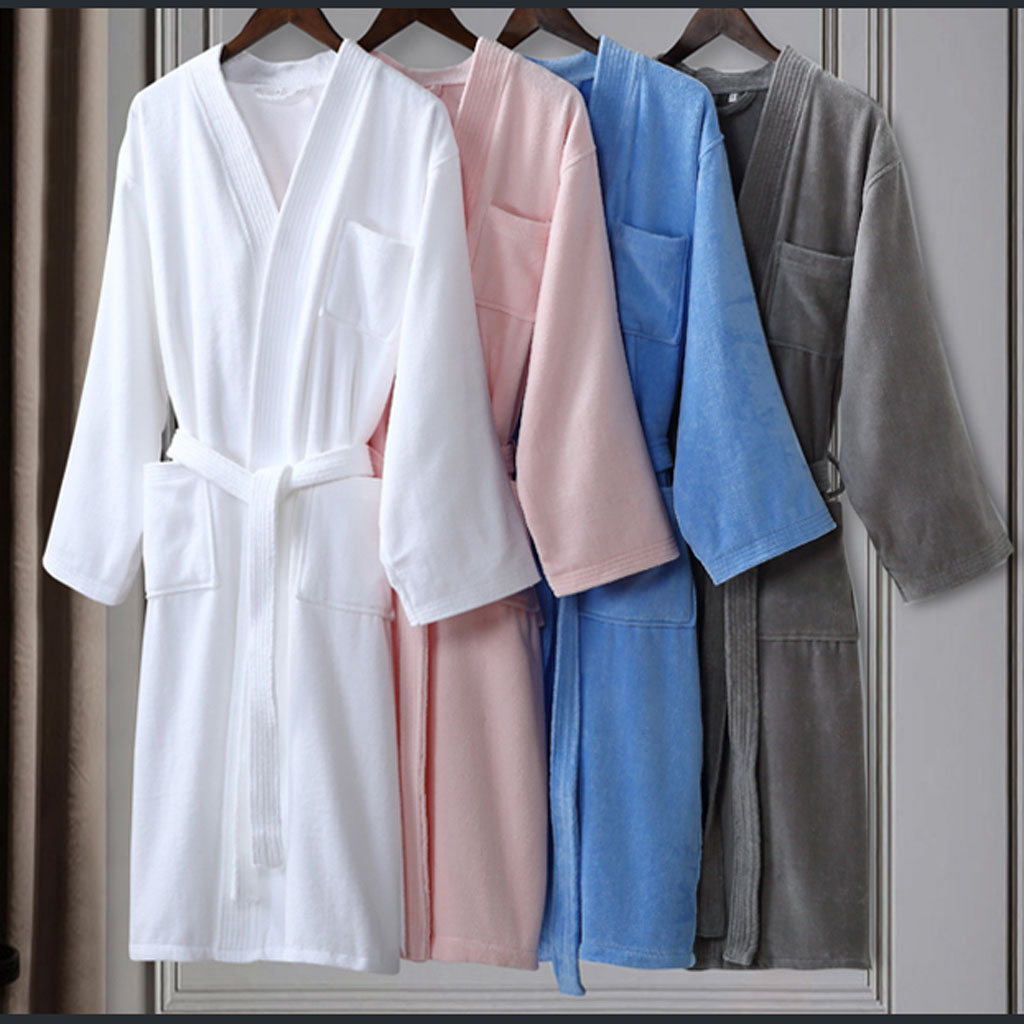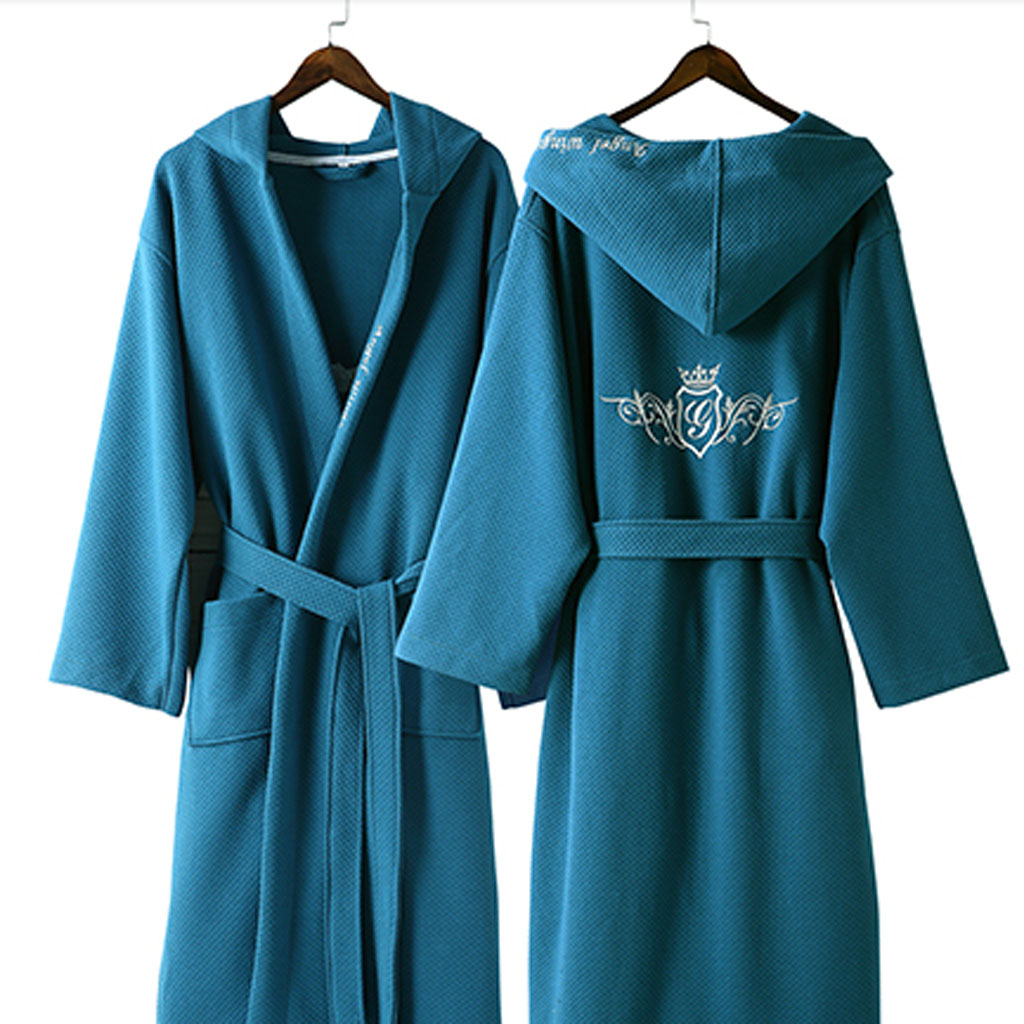 The shawl collar not only used in pajama robes also used in suit jacket, there are 3 suit jacket lapel collars.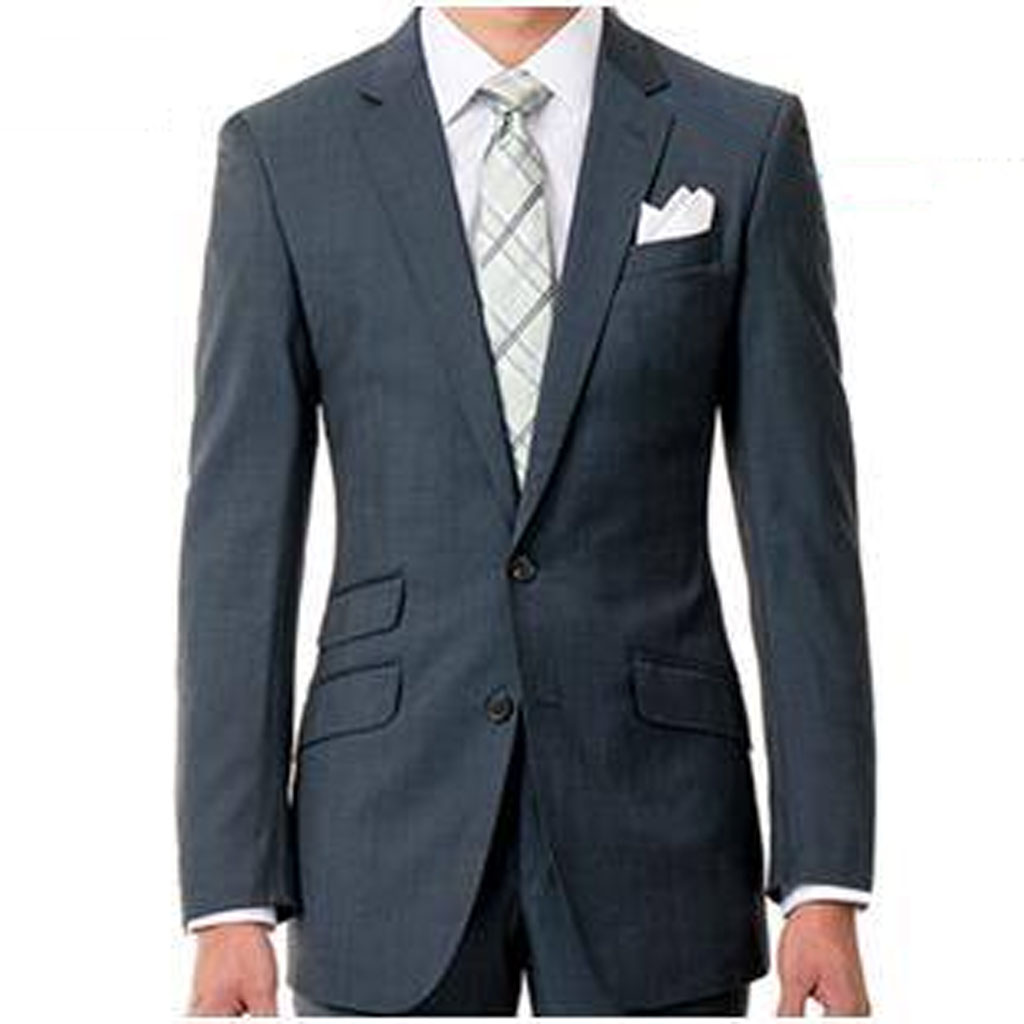 A notch lapel is defined by "notch", where the bottom of the collar and the top of the lapel connect at angle.
A peak lapel collar is defined by edges pointing upwards to your shoulders, it's a widely used collar.
A shawl lapel has a continuous curve whithout breaks or points such as the notch or peak lapels.
The different color's collar also named for people's occupations.
White collar
Refers to the management, design, medical personnel and teachers who are mainly engaged in mental work.
Blue collar
Refers to industrial workers, farm workers, service workers, etc., they are mostly engaged in manual labor, often wear blue work clothes, so called "blue collar workers.
Pink-collar workers
Refers to the clerical staff engaged in typing, sorting out archives or daily reception work in government offices, enterprises and scientific research departments.
Gold collar worker
Refers to a new breed of technical personnel with specialized skills in the information age, including IT professionals, engineers, lawyers, and planners.
We are the professional pajama manufacturer in China, we produce pajama more than 15 years, these pajamas with varius collars, if you want to know more details about colloars,  please contact me directly, we will have good suggestion for your collar designs.